We seek a full understanding of our clients' goals in order to create beautiful and integrated designs that ultimately improve lives and add value to neighborhoods and communities.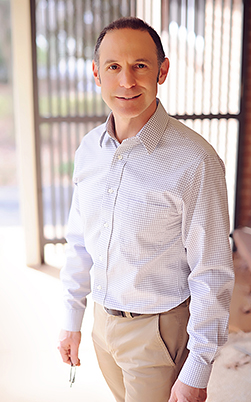 Scott E. Wilets, AIA
FOUNDER + PRINCIPAL
Scott has over twenty years of experience working with homeowners, developers, and contractors throughout the Washington metropolitan region. An accomplished architect who previously worked at some of the leading firms in the region, he founded Wilets Architecture in 2013. His diverse body of work ranges from custom residential design of single family homes to multifamily buildings, as well as community and institutional projects. Scott brings the architectural vision, construction knowledge, and positive energy necessary to propel your project from concept to completion.
Scott earned his Masters in Architecture degree from the University of Maryland. As a graduate student he studied abroad extensively in Europe, Asia Minor, and the Middle East. He has shared his knowledge of architectural drawing and visual analysis with sophomore architecture students at Catholic University's School of Architecture, where he has been a visiting critic.
As Chair of the Carderock Springs Architectural Review Committee, Scott directs the review process for compliance with the mid-century modern character of this Bethesda neighborhood, recently placed on the National Register of Historic Places. Scott has conducted tours of modern homes and buildings with Modern Montgomery and DoCoMoMo, and has served on the Board of Directors with the AIA, Potomac Valley Chapter.
When he isn't engaged with architecture, Scott enjoys time with his family, romping with their dog Milo, and cycling with friends on the country roads out to Poolesville and beyond.