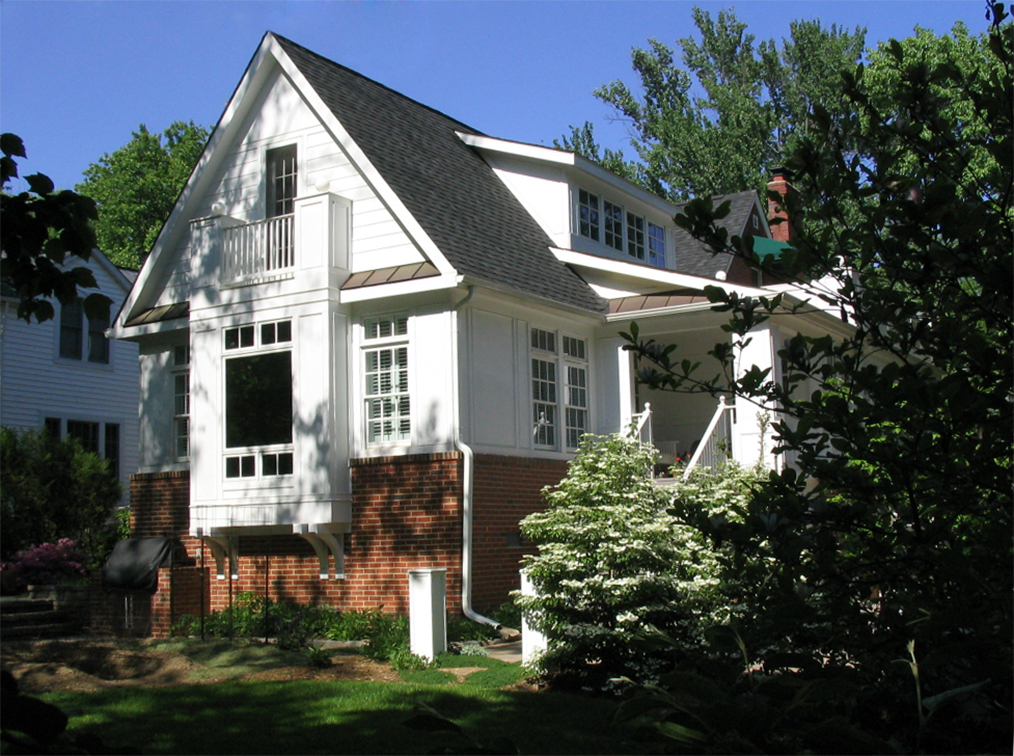 Arlington Expansion
ARLINGTON, VIRGINA
A small Cape Cod style cottage in Arlington was expanded in two phases by Scott Wilets to evolve into an elegant, finely crafted, and detailed home. Work began by opening up the house to make room for a large kitchen and breakfast room. Phase two involved adding a large family room, side porch, and home office. All rooms take full advantage of views to bucolic parkland, despite being only one block from busy Route 66.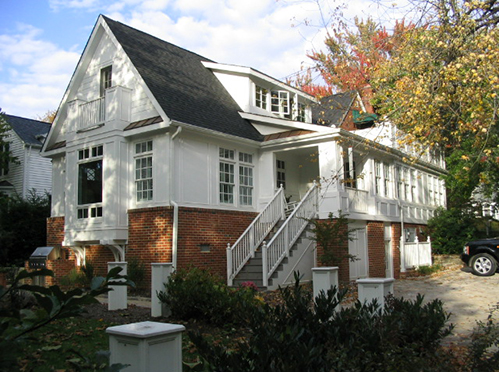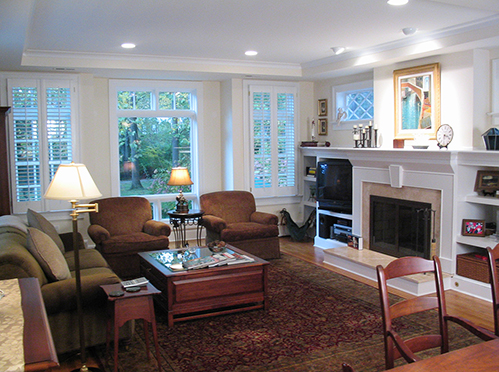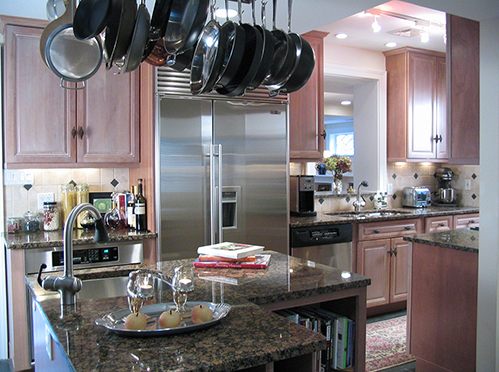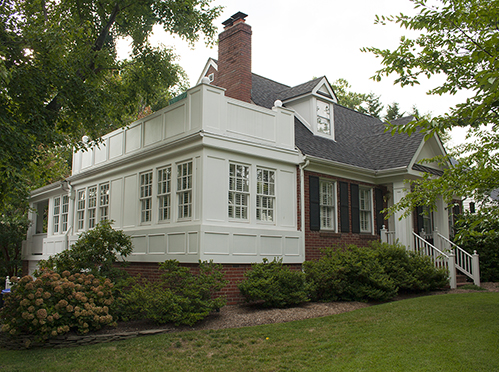 Credits
Scott Wilets, AIA, was Project Architect while working at Panoramic Design for the first phase.
While Scott was Project Architect at BFM Architects, the client sought him out to work together again on the second phase.